Home
Main content starts here, tab to start navigating
Slide 1 of 25
Slide 2 of 25
Slide 3 of 25
Slide 4 of 25
Slide 5 of 25
Slide 6 of 25
Slide 7 of 25
Slide 8 of 25
Slide 9 of 25
Slide 10 of 25
Slide 11 of 25
Slide 12 of 25
Slide 13 of 25
Slide 14 of 25
Slide 15 of 25
Slide 16 of 25
Slide 17 of 25
Slide 18 of 25
Slide 19 of 25
Slide 20 of 25
Slide 21 of 25
Slide 22 of 25
Slide 23 of 25
Slide 24 of 25
Slide 25 of 25
Catering - We love to party!
This novel idea for your catering needs will create memories for everyone.
Throwing a birthday party? Want to celebrate a big accomplishment? Getting married?
Bring a few smiles to your group by serving amazingly delicious ice cream.
When you do, not only do you get homemade ice cream, but you also help create more jobs for people with IDDs. Win-win!
Our Heroes are pumped up and ready to serve our award-winning ice cream at your next event.
We'll bring our top-selling, made-at-the-shop favorites, selfie-cool ice cream trucks/trailers/carts, and an amazing Hero who'll add that little extra that every celebration needs.
We also offer table service, just delivery, or pick-up.
Inquire now to get more details. We make it easy and our Heroes make it awesome. Order today.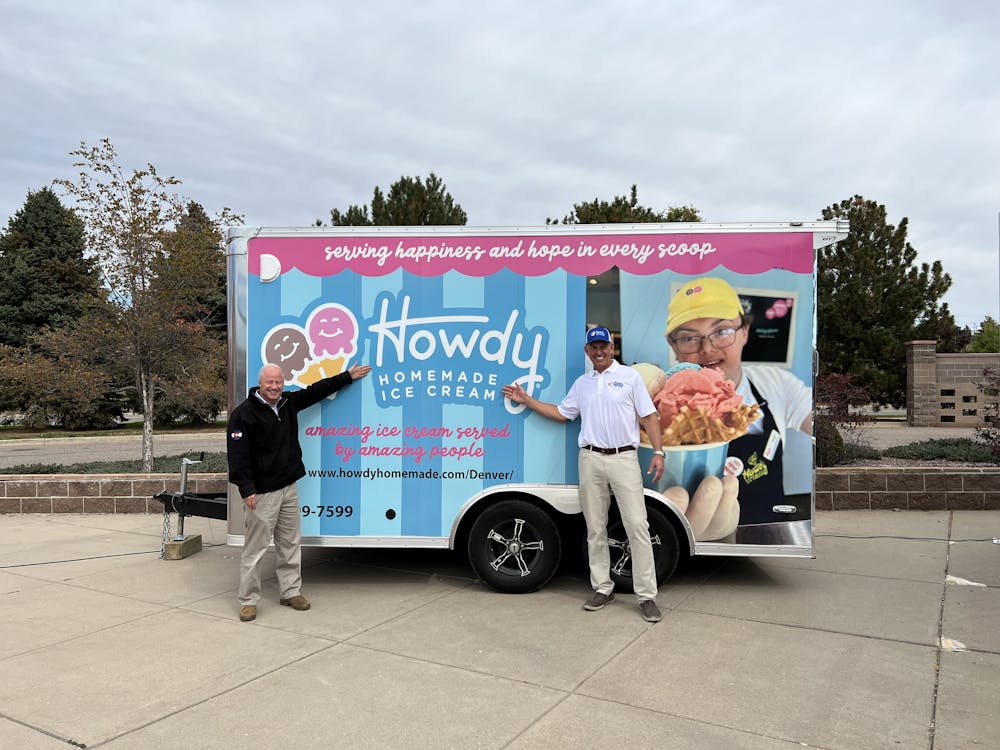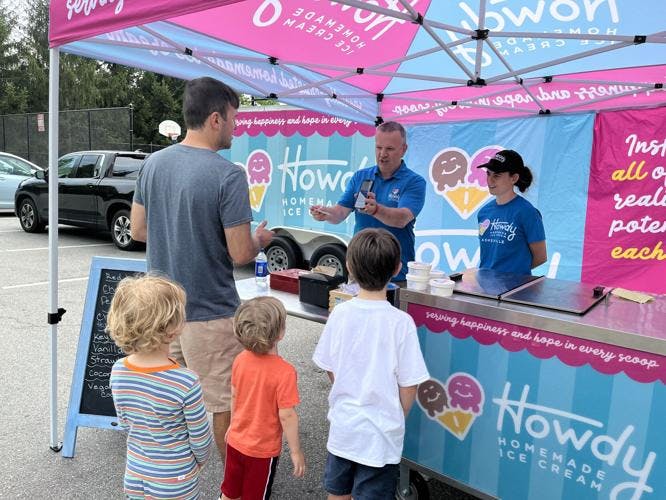 Our Purpose We're on a relentless pursuit to create more jobs for people with intellectual and developmental differences using the power of smiles and amazingly delicious ice cream.