Main content starts here, tab to start navigating








GRAND OPENING OCTOBER 15, 2022
(SEE BELOW FOR MORE DETAILS)


Slide 1 of 3
Slide 2 of 3
Slide 3 of 3
GRAND OPENING October 15th, 2022
12:00pm - 9:00 pm
6340 S. Parker Road Suite 101 Aurora, CO 80016
* RIBBON CUTTING WILL OCCUR AT 12:00PM *
JOIN OUR HOWDY HOMEMADE HERO CLUB!
VIP LEVEL MEMBERSHIP - $20 PER MONTH (plus credit card fees)
FOR LESS THAN $250 PER YEAR, YOU COULD HELP MAKE A SIGNIFICANT IMPACT ON OUR MISSION TO CREATE JOBS FOR PEOPLE WITH INTELLECTUAL AND DEVELOPMENTAL DISABILITIES!
MEMBERSHIP INCLUDES:
1. Help with our relentless pursuit to create jobs for people with intellectual and developmental disabilities!
2. One free pint/flight of Howdy Homemade Ice Cream per month (up to $7 value, in-store only)
3. Invitations to Howdy Homemade Ice Cream's private tastings and other exclusive events
4. Free Howdy Homemade Ice Cream Shirt
5. A portion of the contributions from the Howdy Homemade Hero Club will be donated to our partners in the IDD community
---
JOIN NOW!
WANT OTHER WAYS TO SUPPORT OUR MISSION?
THE GOOD NEWS IS
YOU CAN STILL BE A HERO CLUB MEMBER!!
CHECK OUT ALL OF OUR HOWDY HOMEMADE HERO CLUB OPTIONS BELOW!!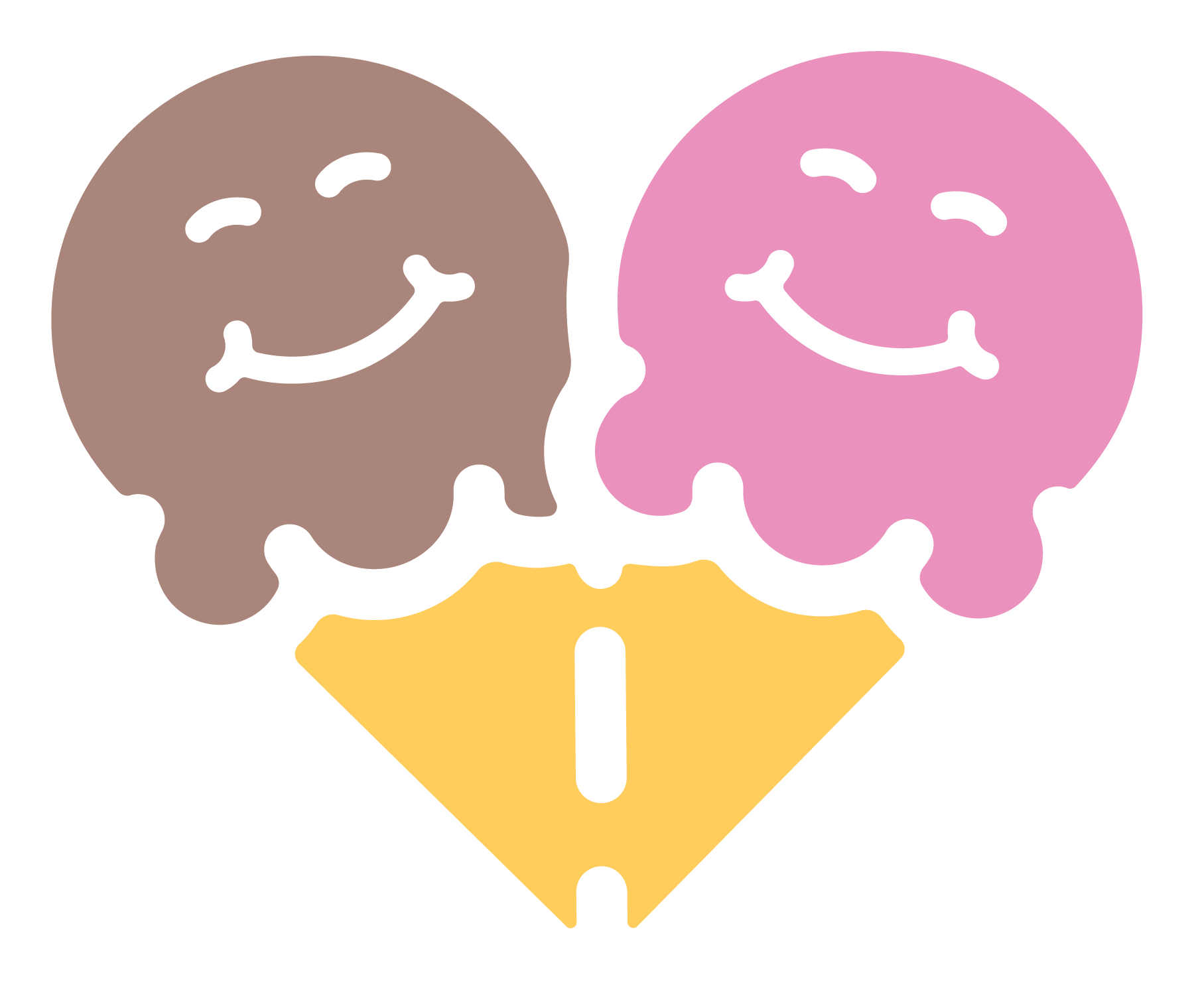 ---
CLICK HERE!
Howdy Homemade Denver, CO
6340 South Parker Road, Suite 101, Aurora, Colorado 80016.
We'll soon be scoopin' October 2022
Make sure to sign up for our newsletter so that you are the first to know of our grand opening plans. It's going to be awesome!